We are the company that creates new value, and leads the evolution of the "power to connect" through the challenge of continuous change
KDDI xG Networks was established to realize a new DevOps style for next-generation communication infrastructure by uniting the development and operation know-how of large-scale, high-quality communication systems of KDDI, which provides more than 60 million au subscribers, with the development and operation know-how of IT systems including virtualization and automation of ITOCHU Techno-Solutions (CTC), which has more than 300 multi-vendor partners.
We will contribute to the sustainable expansion of industry and technological innovation and the realization of a creative society by providing advanced mobile networks in a timely and stable basis, with all our team members honing outstanding technological capabilities and using new and superior processes.
The challenge to connect

to the future.
Leading the "power to connect."
It is not easy. But we have the cutting-edge technology and ideas. If we work hand in hand,
I am sure we can make it happen. Let's share our aspirations. Connect beyond everything,
Beyond that,
an exciting future is waiting for us. And we will find a new us. So enjoy the challenge. Leading the evolution of the "power to connect,"
and achieve a more productive future.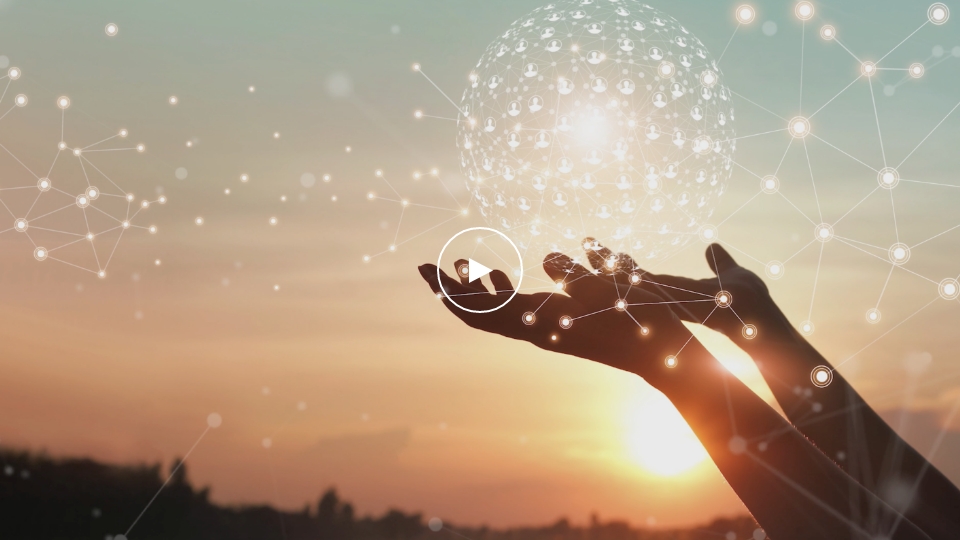 Areas of work
Base Stations
Deployment of all types of base stations including new generation O-RAN
Mobile Core
Implementation of large-scale networks to support social infrastructures
Infrastructure
Construction of flexible and high-quality system infrastructure
Operations
Realization of operation system and operation work with DevOps
About Organization
Matrix organization for enhanced agility and productivity, with both KDDI's carrier quality and CTC's flexibility, and making the best use of engineering assets for both management and growth.